The Core Competencies of the Modern CFO
CFO's and Finance Executives are informed of get-togethers and events that focus specifically on the role and responsibility of a finance executive.
Events listed are designed to deliver tangible and pragmatic insights on business and leadership issues that senior financial executives face.
Watch this page for updates.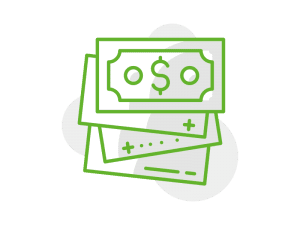 The 3rd Annual CFO Africa provides one-stop-platform to discover and discuss the agility a finance leader should possess in today's world to...